by Michèle Adriaens, 9 Dec 2011 |

0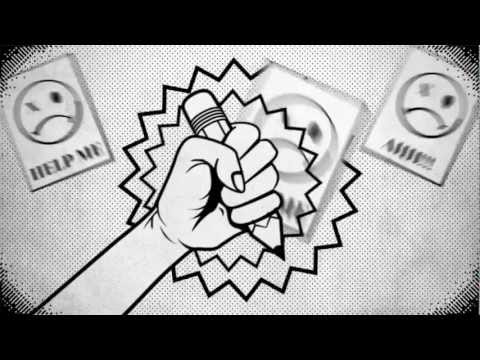 Ethics For The Starving Designer is a project initiated by David Goh, a 23-year-old student currently doing his final year in Design Communication at LASALLE, College of the Arts. We caught up with David, and he spilled on his inspo for his live, social project, how you can participate, and what's it like for a 16-year-old to say no to unlimited pornography.
The Project
"Is it right to work for tobacco companies? Do I agree that fashion and cosmetic advertising propels a culture of unrealistic beauty? Is it okay to recommend five forms of media to my client to raise the budget when I know only one will suffice? How do I choose between a beautiful minimalist eight page layout versus a slightly crammed but environmentally friendly four page layout? What do I do when my boss tells me to work on something I don't agree with? These are just a few of the ethical considerations that have plagued both students and professional designers. And yet, with so many questions to think about, these issues are hardly being discussed in local design institutes. Even if we were to research this topic by our own volition, what we would often encounter are works written by prominent designers in a foreign context."
Say Whaaaaat?!
"My first experience with ethics in design started when I was 16. Back then, I dabbled a little in building websites and flash banners for foreign clients. This guy approached me to build a website that was uhh… in the business of making people "happy" through adult entertainment. He didn't offer cash, but instead promised "unlimited access to all the videos I could ever want and shares to the business. I remember asking him if he knew that I was 16 at that time, and all he replied was "Of course. ;)" And of course, I turned him down. Obviously, right? I totally wasn't swayed by the promise of unlimited pornography. Absolutely. What?"
Help Wanted!
David hopes to promote the dialogue of responsibility and ethics within visual communicators. Ultimately, he wants to reference these conversations to reach a consensus on an ethical code that can be embraced by local Singaporean designers regardless of their professional success.
You too can be part of the project. Just pop by the Participate section on his website and start helping out today.