by Michèle Adriaens, 5 Dec 2017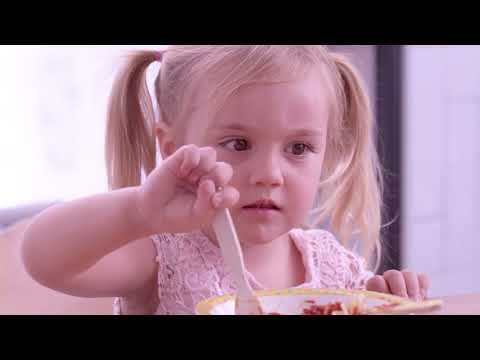 A team of three passionate creators just launched an all-in-one child feeding solution on Kickstarter. They hope that their Yaytray will help parents solve one of the problems of dining out with young kids.
(from the kickstarter page)
The Yaytray is an all-in-one compact food container that consist of a removable bowl with lid, two separate side compartments for utensil storage and utensils with boundless modular inserts. The container instantly converts to a full size and non-slip food tray instantly by opening the side flabs.
This product works so seamlessly as compared to the current fuss experienced by parents when they need to experience unavoidable food preparation, bulky bags due to different zip-lock storage as well as handling the rowdiness and hygiene during child feeding. Through our user testings, we are confident to say that Yaytray is a true Savior to this situation.