by Culturepush, 3 Sep 2017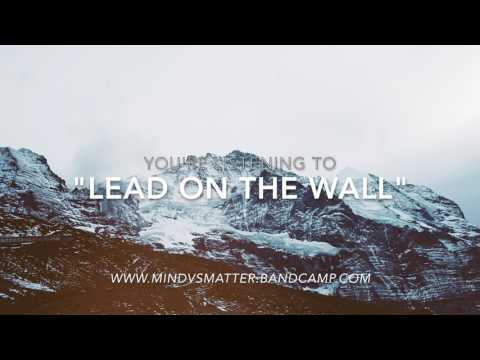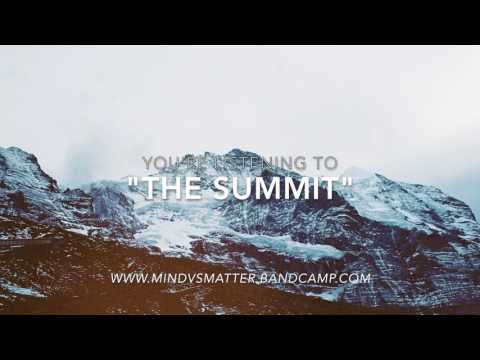 In advance of the EP launch at the end of the month, we would like to share two gorgeous tracks from Samuel Ong's forthcoming FLIGHT EP.
(from the press release)
Mind vs Matter (MVM) is Samuel Ong, an instrumental/alternative rock artist from Singapore, set to make his debut in 2017. Marrying hard hitting sounds with entrancing ambience, MVM bridges the gap across a spectrum of musical styles.
The EP – Flight, is sincere and emotive; in its delivery of a mesmerising, sonic experience. Featuring a labyrinth of woven instrumental sections, Flight creates melodies worthy of undisputed triumph.
30 September, 7pm at Aliwal Arts Centre. See you there!