by Culturepush, 3 Jan 2017
Artwork by Aeropalmics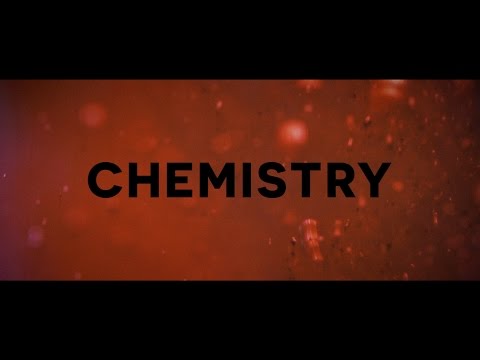 We kick off 2017 with a new drop from electronic music producer and DJ, Louis Quek aka Intriguant.
(from the press release)
In 2014, when Intriguant released his debut EP, Ellipse, it gathered the attention of music critics from Israel to Slovakia, and was featured on respected New York music magazine, The Fader. Since then he has been gracing major festival stages such as St Jerome's Laneway Festival and the Singapore International Jazz Festival.
Tomorrow he is dropping his first full-length album, Recluse. With his signature style of crafting moody soundscapes that sway between ambient techno and glitchy instrumental hip-hop, Recluse presents an emotive sonic journey which straddles between the solace and desolation of solitude.
It is not all lonely through the album as Intriguant roped in the who's who in Singapore's music scene for vocal duties in the studio. The producer succeeded in shedding new light to the crooning capabilities of established names such as Charlie Lim, Tim De Cotta and Ginny Bloop (Eugenia Yip of The Steve McQueens and Riot in Magenta fame). Emerging acts received the spotlight as well as Omar Kenobi from Mediocre Haircut Crew and KATØ shine through Intriguant's cinematic beats.
The filmic nature of Intriguant's music is undeniable and this is made more apparent through the music video for lead single, "Chemistry". Written and directed by Joant Úbeda, the video serves like a short film which showcases Úbeda's capability in visual storytelling set against the poignant soundscapes of Intriguant's composition.
RECLUSE will be available on all major digital stores and streaming services starting January 6. Don't miss the album launch party on 7 January at the Esplanade Annexe Studio.