by Michèle Adriaens, 15 Nov 2016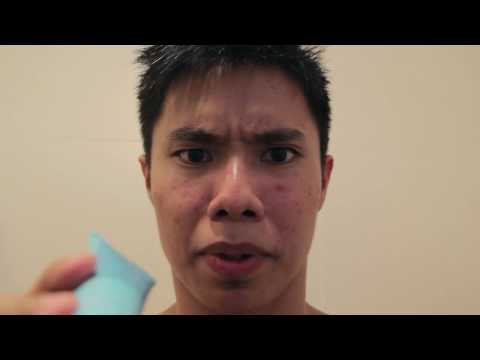 Just launched on Kickstarter, the XUBE is a sleek solution to your shower routine annoyances. Realizing that people carry a lot of grooming products, NUS undergrads Julia Lee, Yang Ran and Lee Hsiao Fong address that need with a refillable, stickable, stackable and packable dispenser.
"Now you can stop buying tons of travel-sized versions of your shampoos, and replace your disposable bottles with the XUBE. The dispenser features 4 bottles in a unibody design to hold your personal soap, shampoo, conditioner and lotion and holds enough product for an estimated 20 days, assuming 1 shower a day. Simply fill XUBE with your chosen products, then bring it anywhere to unroll and mount on any smooth wall. And when it's time to go, roll it back up for easy packing. You can take XUBE anywhere, even on board a plane, as it adheres to airline carry-on regulations."
Visit the Kickstarter page for more details.