by Culturepush, 19 Jun 2016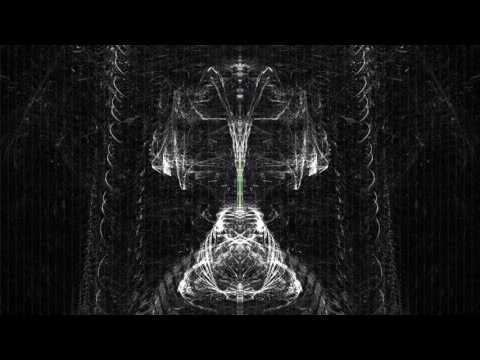 (from the press release)
In 2012 when Kiat's debut album was revealed to the world, The Guardian UK claimed The Inner Galaxy "decisively proclaims that electronic music from Singapore has come of age and is a force to be reckoned with". Four years have passed and now the Southeast Asian pioneer of bass driven music is back with his sophomore effort to push the envelope even further.
This album sees Kiat going deeper with his sonic adventures. His signature dubby undertones and atmospheric sounds are still prominent but he has moved away from the conventional song arrangements that strongly defined his debut allbum. The nine tracks in "Ataraxia" form a cruising journey from start to end that frees the mind to wander like an internal soundtrack for hypnotic meditation.
A firm believer in collaborations whether on-stage or in the studio, Kiat roped in the who's who from the scene in Singapore. Intriguant, Cherry Chan and Jason Tan of Octover took on the offer for some sonic tinkerings while Singapore's emcee of the hour spitted some verses on "Multitude". The stand out collaborative track has got to be with Blue Daisy, a producer/emcee from the UK. As his voice kicks in on "Tapes", the initial hints of Kiat's UK sound influence gets firmly rooted in.
Mastered by Jason Tan. Artwork by Kiat.
Stream/Purchase Ataraxia:
Bandcamp, iTunes, Spotify, Deezer, Juno