by Culturepush, 31 May 2016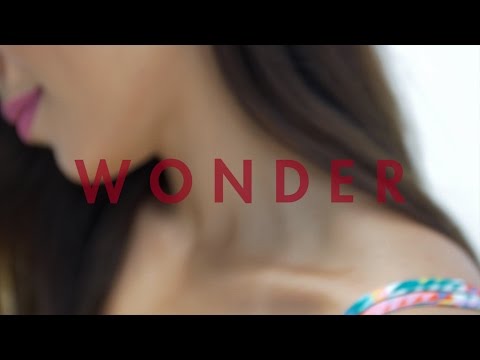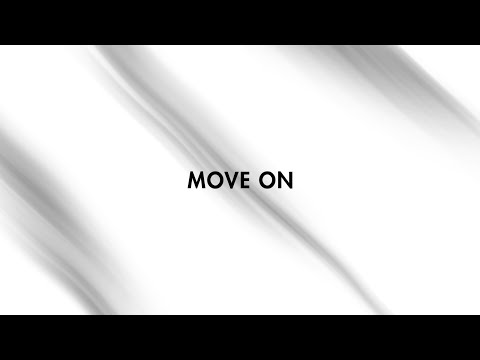 (from the press release)
Doves & Ravens are a trio of Kenneth Qua, Edwin Wong, and Moses Jadon Wong. The groove-pop band have won fans over with their anthemic hooks, refreshing candour, and deep pop sensibilities t hat sit upon a soulful lyricscape.
First church-mates, Qua and Wong found themselves bonding over their shared musical tastes in classic rock, an interest which gradually evolved into writing and performing their own material when friend and collaborator Jadon Wong came into the line-up. The name itself is a reflection of their own way of music – navigating the ambiguity of romance, relationships, and human nature, with all the highs and lows that they bring to life.
Coming off the back of a NOISE Singapore mentorship programme as well as some local festival slots in 2014, the band entered a brief gestational period in 2015 to complete the writing and recording of the album. The band's popular debut single off the album in 2016, also titled Wonder, was indicative of what to expect for the album – thumping grooves, and a lyrical honesty that flies in the face of the stereotype of saccharine shallowness that is sometimes tagged to the pop genre.
Wonder features nine intoxicating tracks that run the emotional gamut of bittersweet romance and relationships, produced by Edwin Wong. H having the right engineering collaborators was something the band did not shy from, consulting executive producer Kevin Foo of Beep Studios (Linying, Charlie Lim, The Sam Willows), in addition to having the music mixed at 301 Studios (Australia) by Simon Todkill (Kayne West, Mark Ronson, Charlie XCX), and mastered by Leon Zervos (Muse, Maroon 5, Troye Sivan).
The band will be celebrating the launch of Wonder on 4 June at the Aliwal Arts Centre, with fellow band The Facade o opening the event. Click here for tickets.