by Culturepush, 13 Jan 2016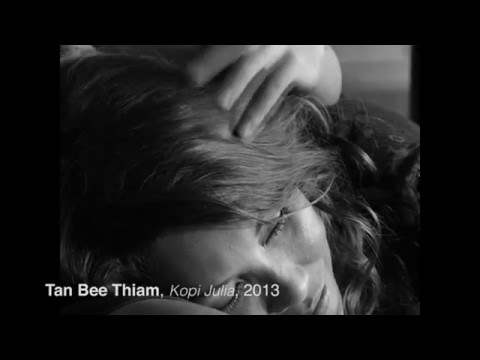 (from the press release)
Spirits of Cinema presents a rare opportunity to experience recent and award-winning short films directed and produced by Singaporean film collective 13 Little Pictures. Celebrating six years of the collective, the screening features experimental films of mystery, including Silent light (2015), a new work shot entirely on 16 mm film by Liao Jiekai, and Kopi Julia (2013), a tribute to 1950s Malay horror films by Tan Bee Thiam.
The programme is curated by 13 Little Pictures and Melanie Pocock, Assistant Curator, Institute of Contemporary Arts Singapore. It features films by Wesley Leon Aroozoo, Daniel Hui, Lei Yuan Bin, Liao Jiekai, Gladys Ng, Sherman Ong, Tan Bee Thiam and Yeo Siew Hua.
Saturday 23 January, 8:00–9:30 pm at LASALLE College of the Arts green. Free admission and popcorn by Cornery from 7:30 pm. The films will be presented on a 6-metre wide outdoor sheltered cinema screen underneath the stars, so bring along a mat or rug to sit on!