by Culturepush, 27 Nov 2015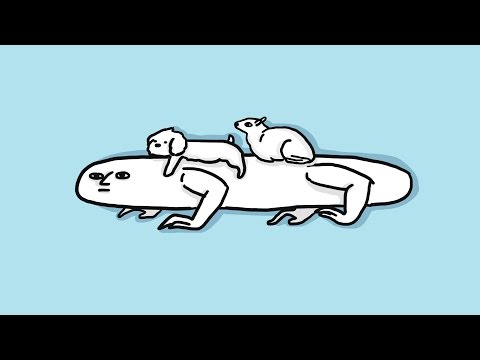 Singer­songwriter and indie­pop darling iNCH is dropping her new EP, Letters to Ubin on iTunes and other digital platforms from today onwards.
(from the press release)
Letters to Ubin follows her sophomore full­length album B umfuzzle, which was released in 2013; and sees a departure from the whopping drum and aggressive guitar sounds that have become synonymous with her sound. Instead, the record features playful electronic beats juxtaposed with the analog charm of a typewriter's clacking and animal sounds ­ samples from iNCH's day­to­day life on Ubin – all tied together by her iridescent vocals. The seven tracks take listeners on a journey through the island, evoking its drowsy idleness and quirky residents, marked with the artist's own reflections of a simpler life.
"The experience of living on Ubin was deeply inspiring – Letters to Ubin lays out the barebones of an existence frozen in time, inevitably strewn with narratives of a digital world. The record is much more than an homage to the island and its hardened nostalgia; it's a chronicle of my own journey of stripping back down to basics – musically and personally."-  ­iNCH.