by Michèle Adriaens, 19 Nov 2015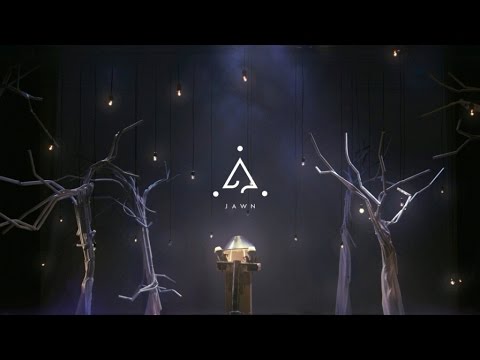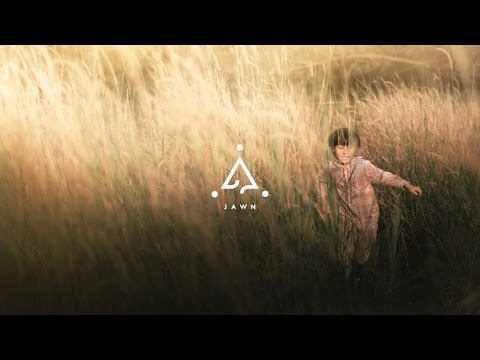 Jon Chan – designer and folk singer songwriter aka JAWN – has finally released a debut album. It's taken seven years, and quite a few people have waited patiently. The EP features five original tracks that explore universal themes about love, loss, and life, and it's as rewarding as you wanted it to be.
Jon: "It started small – a couple of songs I composed after getting dumped. I wrote them down, sung into a crappy mic attached to Garageband, and that was the most I'd ever thought to get out of it. Fade to Black was written in 2012, before the Noise Singapore apprenticeship to Sara Wee – and the rest arrived in all sorts of ways over the next couple of years. I started recording in September 2014 – with Roland Lim at SyncStudios, right after he'd released his stuff with Gentle Bones. He saw the potential in the songs, and we've been working together ever since. In this record, I've played the bass, a number of guitars, a banjo, a grand piano, sung, clapped, hit objects, and did many other wonderful things I was woefully unprepared to do. I've been juggling this with freelance work and the duties of a full-time undergraduate. I'm 25 now, armed with a freshly minted BFA in Visual Communications from NTU's ADM. I can't wait to see what comes next."
JAWN is available for purchase on iTunes.