by Michèle Adriaens, 3 Oct 2015
The fourth instalment of Singapore's underground animation festival – Cartoons Underground – is happening at the Kult Kafe on 17 October, with two screenings at 7:30PM and 9PM followed by a meet and greet with the directors.
The festival will feature award-winning animated films by eight directors, including four homegrown talents. Today we would like to introduce you to the work of Nicholas Chia and Amanda Wang.
(from the press release)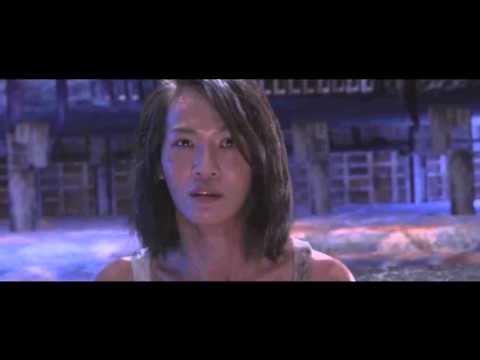 'Coldstream' by Nicholas Chia
A girl struggles for water in a post-apocalyptic world infested with mysterious creatures.
Nicholas graduated in 2015 from the School of Art, Design and Media, Nanyang Technological University. His passion for sound and music led him to be involved in freelance projects and short films, some of which were nominated together with his collaborator Joshua Conceicao for 'Best Music' at the Singapore Youth Film Festival and the National Youth Film Awards.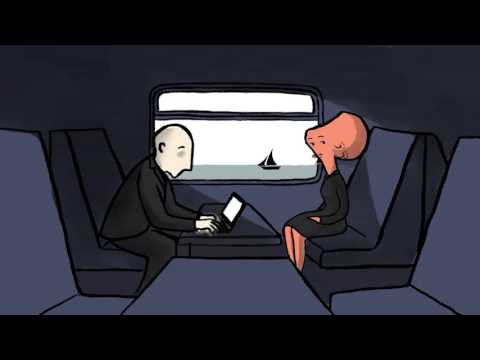 'The Ocotopus Lady' by Amanda Wang
Moving from the sea to the city, the Octopus Lady finds herself literally a fish out of water. Dreaming of a home, she is torn between her desire to fit in to the industrious yet impersonal city that she is now trying to make a living in, and returning to the sea.
Growing up insatiably curious, with an intrinsic need to create, Amanda began writing and illustrating stories since she was five. These days she is happiest when marrying her twin passions of art and writing (or more specifically storytelling), which she achieves through working on 2D animation with an eye for design, illustration and motion graphics which she honed as a recent graduate with first class honours in Digital Animation at Art, Design and Media, Nanyang Technological University. She also likes tea and knitting, and is currently working as an editor at ONE Animation. "The Octopus Lady" is her graduation film.
Saturday 17 October at Kult Kafe, Emily Hill, 11 Upper Wilkie Road. First screening starts at 7:30pm with the second screening starting at 9pm. Admission is by donation.