by Michèle Adriaens, 25 Aug 2015
Take a look at part two in the series of video interviews produced by The Filmic Eye as part of UTTER, a Singapore Writers Festival initiative. In this year's edition, the written word meets the creative and aesthetic sensibilities of established and emerging animation directors. The shorts will be screened at GV Suntec from 28 to 30 August in three sessions, each followed by a post-screening dialogue with the writers and the animation directors.
Click here to get your tickets.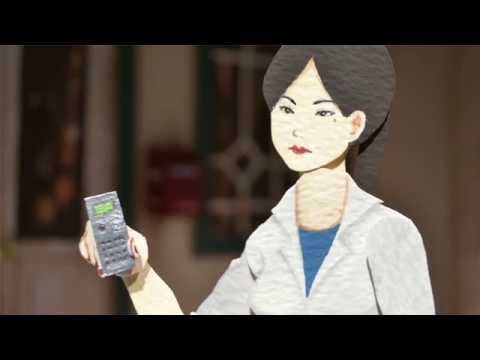 Round
Amanda Lee Koe, Author. Samantha Seah Yu Er, Animator.
Synopsis:
"Round" is an experimental stop-motion animated film, adapting three different stories by Amanda Lee Koe to explore parallel narratives and stimulation of mental experiences, through interconnected stories and a juxtaposition of visual aesthetics. The short animation is about the inevitable, cyclical failure and persistence of love.
This underlying theme is represented by a recurring motif, a carousel. It is a metaphor of lovers in a relationship, both in pursuit of one another but they will always be the same distance apart. The carousel also represents the lovers and the progress of each relationship as it would change through the course of the film.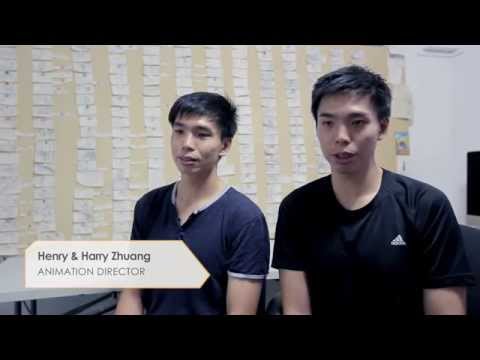 The Tiger of 142B
Dave Chua, Author. Henry & Harry Zhuang, Animators.
Synopsis:
Kevin, an unemployed man in his late twenties, finds communicating with his girlfriend increasingly difficult. At the same time, a series of mysterious killings suddenly unsettles the people of Block 142B. Some claim to have seen a roaming tiger at the estate …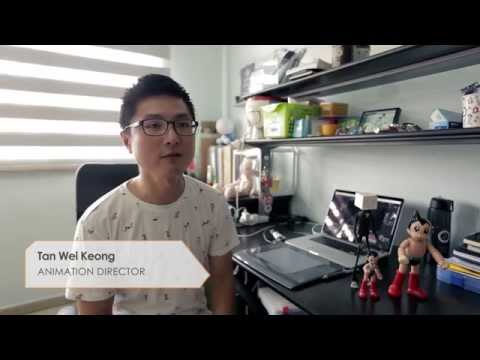 The Great Escape
Alfian Sa'at, Author. Tan Wei Keong, Animator.
Synopsis:
Alfian Sa'at's first unpublished collection of writings was composed when he was 22. It was first distributed unofficially to selected friends and colleagues. Bearing passionate testimony to private and public memories, this gathering of poems and prose fragments documenting the intimate challenges of Alfian longing to give voice to an invisible minority still struggling to be recognised today."The Great Escape" is a tale about leaving the others behind.