by Michèle Adriaens, 29 Jun 2015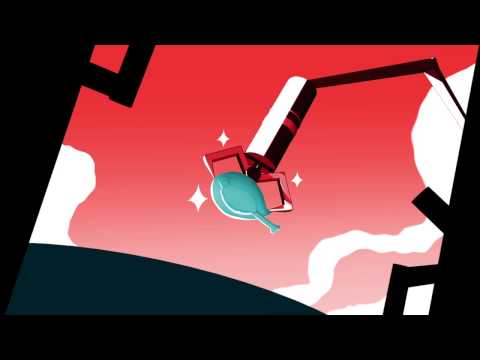 "We often look at situations on a surface level. My work tilts the angle just a little,
so that you can see it in a different perspective."
Adam Ng has just graduated from LASALLE College of the Arts with a BA (HONS) Degree in Animation Art. He refers to himself as a 2D Artist who wears many hats. To us, he's a designer with bags of talent.
"My work is defined by direct and effective communication, a minimalist aesthetic and high impact compositions. My forte is in art-direction, storyboarding and character design. History, culture and the human condition are huge inspirations. I believe there are many lessons that we can learn from the past and translate these concepts into animation, an entertaining format many can enjoy."
Click here to have a rummage through the rest of Adam's portfolio.