by Michèle Adriaens, 16 Nov 2017
The Singapore International Film Festival (SGIFF) returns from 23 November to 3 December 2017. The 28th edition will screen 112 feature and short films from 42 countries, across nine sections: – Opening, Special Presentation, Silver Screen Awards, Singapore Panorama, Asian Vision, Cinema Today, Midnight Mayhem, Classics: Secret Spies Never Die!, Focus: Histories of Tomorrow – Indonesian Cinema After the New Order.
Our focus today is on the young and emerging filmmakers from the SGIFF Singapore Panorama Shorts programme.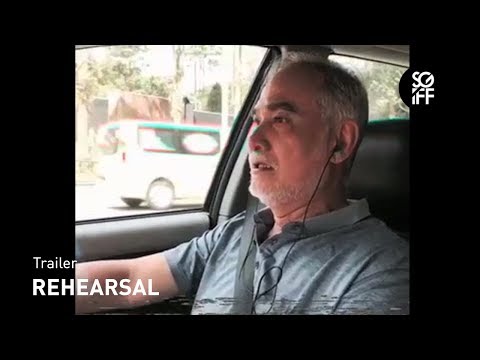 An actor discovers his son's university application that was supposed to be mailed out in the boot of his car. The mistake leads him to drive around as he formulates an excuse. The film stars television veteran Zhu Houren as the protagonist.
About the directors
Jonathan Choo, Rachel Liew and Shammini G are graduates of NTU School of Art Design and Media. They produced Han, which won Best Film at the National Youth Film Awards 2016.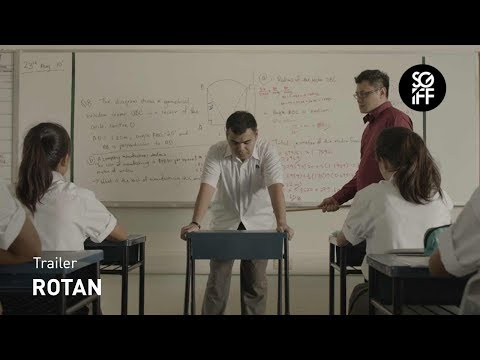 A father, who is also the discipline master at his son's school, has to grapple with his own principles when his rebellious son breaks one of the school rules.
About the director
Hamzah Fansuri is a graduate of the School of Film & Media Studies, Ngee Ann Polytechnic. His thesis film, Rotan, is made as a reflection of his childhood days.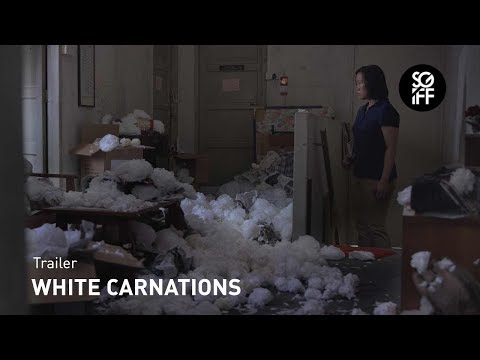 Struggling to get her special-needs son into a regular school, a single mother agonises over her conflicted feelings toward him when he obstructs her plan.
About the director
Tang Wan Xin is a recent graduate from the Puttnam School of Film and Animation at LASALLE College of the Arts. She hopes to tell stories that reveal truths that reality often conceals.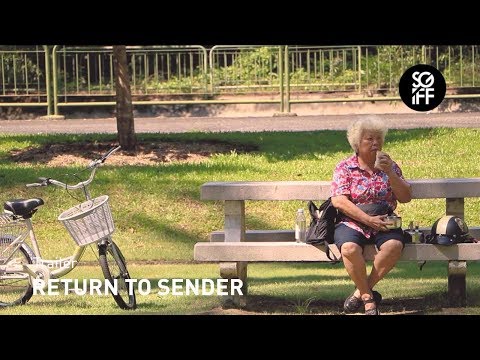 Insulated by the lonely monotony of routine, Ji spend her nights tearing flyers and junk mail. One night, an interesting flyer gives her an unexpected opportunity for reconnection.
About the director
Gan Chin Lin is a student filmmaker from the graduating batch of Raffles Institution Film Society. Return to Sender is her debut work as director and cinematographer.
The Festival will take place at multiple screening venues including Marina Bay Sands, Capitol Theatre, Shaw Theatres Lido, National Museum of Singapore, National Gallery Singapore, Filmgarde Bugis+ and The Arts House. Visit sgiff.com for festival updates. Tickets are available from Sistic.