by Michèle Adriaens, 30 Aug 2017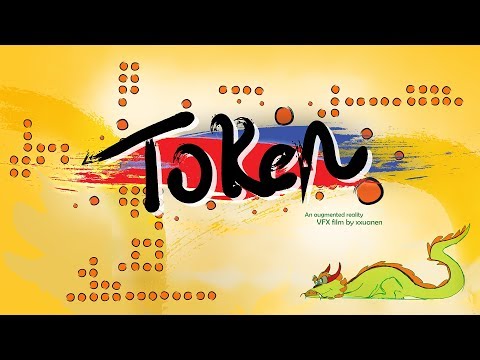 We last featured Xuan En's work on the site back in 2016, when we picked out her 'clay' animation. Xuan En's latest project is a VFX short film titled Token.
"A young boy from a monochromatic space follows a game token and enters another dimension, where one is given the ability to interact with murals. Being lost in a different world, he finds a second boy who challenges him to a race to retrieve his lost coin."
Click here to read more about the film.