by Culturepush, 26 Aug 2017
© Little Ong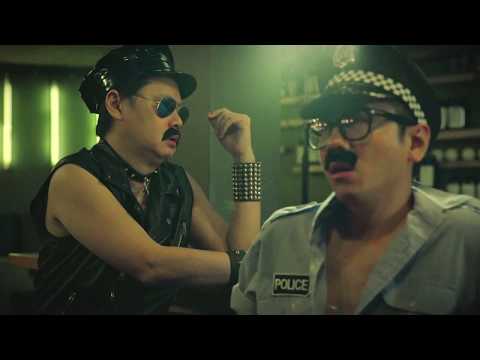 "Sorry, I Got Carried Away" is a track off TypeWriter's upcoming five-song EP, What You're Feeling Is Not Enough.
The EP launch will be held at the Esplanade Annexe Studio on 9 September, with supporting band Lost Weekend and DJ collective Tiko Disko.
(from the press release)
"What You're Feeling Is Not Enough" marks the band's latest EP in seven years. Formed in 2001, the band returns with a more invigorating sound palette, while still retaining that emotional fortitude and keeping it real through their unabashedly honest songwriting.
"What You're Feeling Is Not Enough" is TypeWriter taking that leap of faith to venture into the unchartered territory – exploring new sonic palettes and music experimentations, while revelling in the quirks that make us human, through the five songs carefully selected for their latest EP in seven years.
"We hope our songs can provide comfort to this noisy confusion of daily living, and the strength to never brush off our feelings, no matter how difficult those feelings are. As a band, we are always looking for ways to push ourselves as artists and to keep it real and honest, never to be afraid to give our heart and soul in the things we love. That's how we grow and evolve as a band and as unique individuals," muses the band's frontman Yee Chang Kang on the overall concept of the EP.
Taking on more artistic adventures, the EP serves as a testament to the band's musical diversity, as evident from the hypnotic opening slow burner "Everything Is Classified", to the soaring power pop epic "Gentle Wind" (featuring Rachel Tan of Lost Weekend on vocals), to the poignant yet uplifting first single "Sorry, I Got Carried Away".
Digital format and limited-edition heavyweight coloured vinyl will be out on 8 September 2017.