by Culturepush, 8 Aug 2017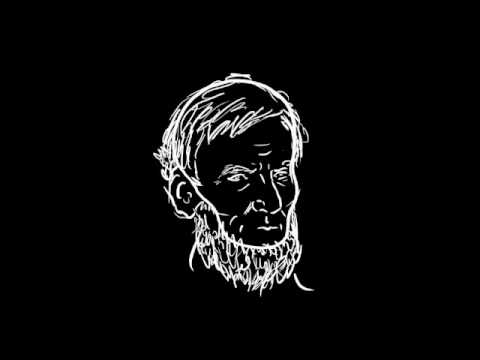 Our Founding Fathers (2016)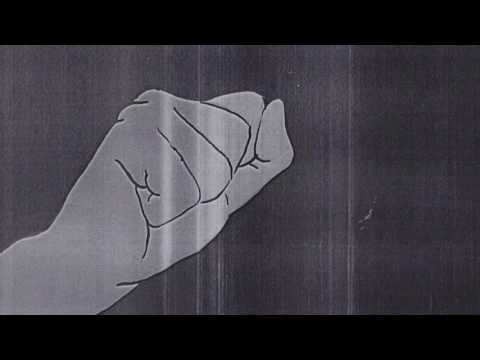 This is your only Window to the World (2017)
We Shall Meet in a Place Where There is no Darkness (2015)
Nur Isabella Andrews is a visual artist currently pursuing a BA(Hons) in Fine Arts at LASALLE College of the Arts. Specialising in graphic novel, she gained interest in sequential and narrative art, and is now experimenting with video art as a medium for her story telling.
"My work is a reflection of how I imagine the universe began, my definition and idea of how we came to be and explorations of the relationship between delusion and reality. With influences from conspiracy theories of the New World Order and esoteric philosophy, new insights of how I perceive the world are synthesized from both mundane and transcendent meanings. Using my artwork and its processes I aim to question and explore the ambiguity of life, culture and time.
My aim is to explore the different ways the elites are able to control the population, who do not share the same status through subliminal messaging and propaganda broadcasted by the mass media. The intention with my works is to cause the feeling of discomfort and paranoia to its viewers.
My work also explores existential questions of how we, as living species, are created and have conformed in the world in which we have created. In this work I am questioning the higher states of consciousness for example, are we being watched by beings that are our so called 'creators' or are we social experiments and do we really matter in the universe?
Focusing on these questions, I intended to create work that is a commentary on the conspiracy theories that have inspired me, such as David Ickes theory of mind controlling space lizards and the government tactic of MK Ultra. Although not always serious, I also intend to add bantered elements into my final pieces.
I decided to make my video appear as if an alien species is trying to communicate to us through the television. They are reaching out to us as a warning, for an unknown reason. It is probably meant to remind us that we are all a social experiment and nothing we do matters. But who knows?"