by Michèle Adriaens, 11 Jun 2017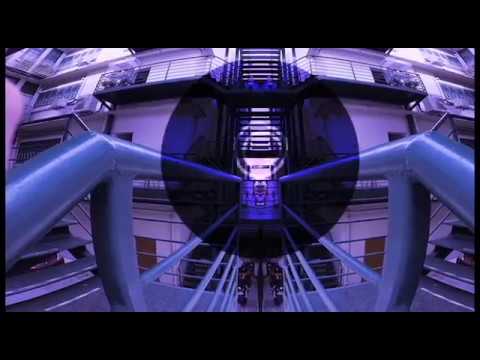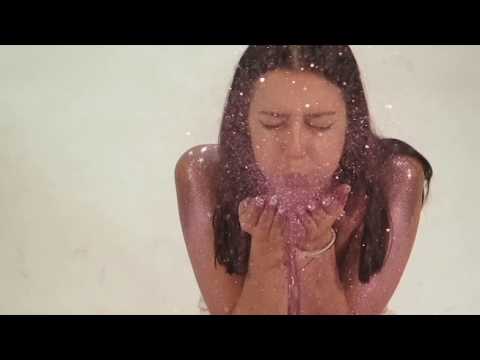 Notion of riot, glitter as a weapon, re-introduction of the colour pink, powerful female figures: Russia-born Polina Korobova talks us through her semester at LASALLE, where she is working towards a BA in Fine Arts.
"It all started after watching "The Punk Prayer", a documentary based on the story of scandalous female collective, Pussy Riot. The documentary made me realize a lot of things, especially the idea of making a statement with your work – that evokes, educates and provokes the audience or your own journey. The documentary not only showed the power of the people's voice but also the power of an all female collective and how much more chaos a female figure can have especially in a country like Russia. Coming from such conservative and limiting background made me question my limits, as an example my first experience wearing the famous Balaclava was truly terrifying. The entire time I was thinking of what my dad would say and how scared he would be for my work to be shown in Singapore. I was told that there is something controversial about exploring political sensitivities that I faced in Russia and now exploring them in Singapore still being in a sensitive spot – an international student. Wearing a mask for the first time made me so paranoid that I decided to dedicate my work to facing my fears and becoming stronger.
Exploring the notion of femininity and chaos as for me these were the biggest milestones of the documentary itself. Pussy Riot are sworn to anonymity, hence the colourful balaclavas members use to hide their faces, even when giving interviews. "It shows we can be anybody," says a band member who goes by the name Garadzha, wearing a hot-pink ski mask and matching stockings. After that documentary I implanted the balaclava into my research as a tool to make my appearance more powerful and dangerous.
The balaclava became a subject in my work. First by making them myself from scratch, and afterward by challenging myself to find out where to purchase one in Singapore, which was an experience by itself. I studied how people react when they see it, and I observed how I feel when I wear it. Treating it just like material I decided to experiment with shapes, colours and designs. Working with balaclava felt dangerous and I wanted to explore what else can feel dangerous but also brings empowerment.
Just like balaclava glitter has a certain image attached to it. Glitter is usually associated with girly behavior, shinny and kitsch. Throughout the course of those few months I deeply concentrated on the material by adding, mixing, and covering it. I found out that the idea of the objects if placed differently can confuse the usual perception and portray it the way you want it to be portrayed. Hoping to not only annoy everyone around me with it but also make me and others believe in the power of glitter.
I discovered so many other subject matters that seemed badass to me but are associated with gentle femininity to society. Looking at powerful female movements I started mocking Punk-like behaviour in videos and photos. Creating an illusion of inexistent movement or subculture. Coming up with imaginary, face covered alter-ego became a way to express myself and bring attention to materials and subjects in use."