by Culturepush, 13 Mar 2017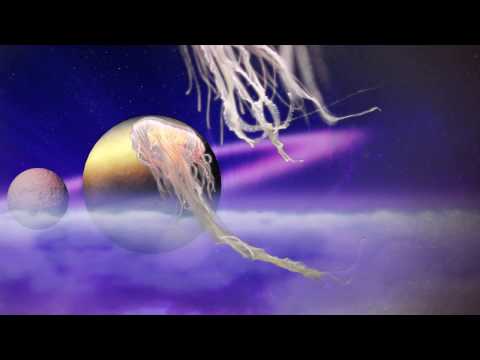 (from the press release)
What started out as a lo-fi bedroom project using portable synthesizers and cassette tape recorders has since evolved into some kind of dreamlike technicolour pop universe – one in which Singaporean musician The Analog Girl creates and performs using a myriad of illuminating electronic instruments including the Tenori-On, Monome and Percussa AudioCubes.
Named by TIME magazine as one of 5 Music Acts To Watch in 2008, The Analog Girl has had audiences worldwide plugged into her sound at a spectrum of venues and festivals including CMJ Music Festival in New York, famed British photographer Nick Knight's SHOWstudio in London, Worldtronics Festival at the Haus der Kulturen der Welt in Berlin, the Cirque Electrique in Paris, Superdeluxe in Tokyo and Mosaic Music Weekend at Esplanade – Theatres on the Bay in Singapore. The Analog Girl has also supported a number of international acts including Telepathe, The Whitest Boy Alive and The KVB. Golden Sugar Crystals is The Analog Girl's newest album in 5 years, and it is charged with both hope and fragility.
"I am known to create material that is dark-sounding, although not always intentionally. And even though most of the songs on this album were written during darker times than normal, it's turned out to be the first album of mine that seeks light, beauty, truth and hope. So let's all find our own ways to do what makes us happy, even if for just a moment."
Golden Sugar Crystals is now available on iTunes, Apple Music, Spotify, Deezer and Bandcamp.