by Culturepush, 9 Feb 2017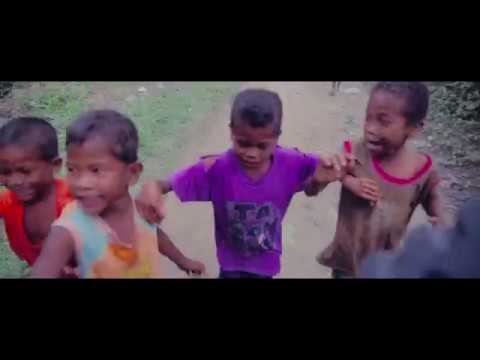 (from the press release)
REQ's debut EP is a bold statement from the UK born, Singapore based rapper. With a unique blend of sounds that stem from his upbringing in the UK's 'Grime' culture to his Asian Roots, his EP 'Against All Odds' delivers something fresh that hasn't been heard before.
With a mixture of storytelling tracks, hardhitters to songs with a pop feel, it is clear that REQ draws from his unique experiences living in different continents. Straight from the lyrical "Intro" to his first single from the EP 'Know Me Like That', it is clear that there is something for everyone on this project.
Born in Birkenhead, England, REQ has been steadily making his move from a behind-the- scenes role to the foreground of the music industry. From the young age of 15, he has tried his hand in a number of fields, from spoken word to an undefeated streak in battle rap that lasted for nearly 2 years. Since then, he has concentrated on more studio work, with songwriting credits on songs by notable Filipino artists such as Rayver Cruz and Yeng Constantino.
Now with the spread of the British grime culture and the acceptance of the British accent within the genre of Hip-Hop finally being digested worldwide, REQ's debut EP could not be being released at a better time.