by Culturepush, 30 Jul 2016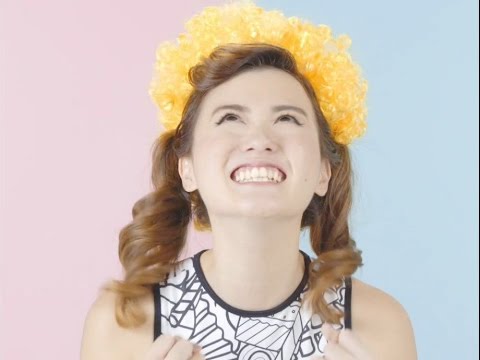 (from the press release)
­Pressing on their show­stopping crusade of re­interpreting the 'Pop' genre as we know it, the post­acoustic trio we all know and love as HubbaBubbas are launching their long awaited debut 'EP' – Amy(gdala) – pronounced uh­mig­duh­luh, come 12th August at Aliwal Arts Centre.
Steph (Frontwoman), Ryan (Guitar), and Mervyn (Beatbox), are no strangers to the music scene ­creating waves since 2012, the trio have since been pushing the boundaries of different musical genres. With their unique set­up, the trio accentuates an electrifying and infectious energy both online, on their social media channels, and offline, live on stage.
The EP is described by Guitarist Ryan as 'positive and uplifting, yet contemplative', HubbaBubba's debut 5­-track EP, Amy(gdala), showcases the unorthodox path these musicians took to reach the maturity of sound that they have now, since their beginnings as buskers. Their single, 'A dress', and its much anticipated music video, directed by acclaimed fashion photographer, Lenne Chai, is set to be released on 29 July. The video merely scratches the surface of how passionate the trio are in their craft, with the entire set built from scratch using paper, under the artistic direction of renowned filmmaker Jacky Lee.
The EP will go live on iTunes and Spotify on the same day. Online purchase of their EP can be found on iTunes, and limited physical copies will be also be sold at the event.
The launch will be at Aliwal Arts Centre on the 12th Of August, where they will be joined by Bass Wizard Tim De Cotta, and Keyboard Kung Fu Master Audrey Tengkey. Featuring opening acts JAWN and Jaime Wong. Click here for tickets.