by Culturepush, 27 May 2016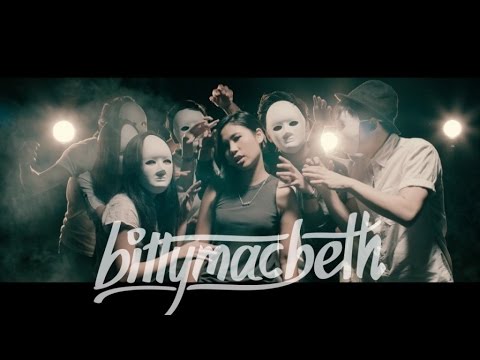 (from the press release)
Modern soul songstress bittymacbeth will launch her physical full-length debut album, Beauty For Ashes, on 31 May with the help of collaborators such as Benjamin Kheng, Dru Chen and Tim De Cotta.
This release also follows the success of bittymacbeth's first two singles, Haters Gon' Hate and Californian Dream which charted at #3 on iTunes Top R&B/Soul songs and #4 on the Apple Music Top R&B/Soul songs in Singapore respectively. bittymacbeth, whose real name is Beth Yap, produced the two singles together with Chen. Her collaborations with Kheng and De Cotta see them provide spoken word on the album's tracks Comfortable and Blank, an improvisational piece.
Yap's third single, Beauty for Ashes, was written after the album title was conceived. On the title track,Yap says the song is about hope – an embodiment of the quote: "Everything will be okay in the end. If it's not okay, it's not the end".
Yap's debut effort, of which the music was completely composed and arranged by her, was produced with the support of National Arts Council.The track-list was arranged with the songs getting darker in themes and then more optimistic and hopeful, ending with the title track, to reflect the cycle of life's ups (beauty) and downs (ashes).
The launch concert for the physical album will take place on 31 May at the Esplanade Recital Studio.The performance will be supported by opening acts Ariane Deborah and Shakthiya and will see special items with album collaborators Kheng, Chen and De Cotta as well as Inch Chua and Zeeaura.
Album download and streaming links:
iTunes: http://hyperurl.co/beautyforashesitunes
Spotify: http://hyperurl.co/BFAspotify
Deezer: http://hyperurl.co/BFAdeezer
Album launch details:
31 May, 20:00h – 22:15h (doors open 19:30h) at the Esplanade Recital Studio. Tickets at beautyforashes.peatix.com.