by Culturepush, 23 Apr 2015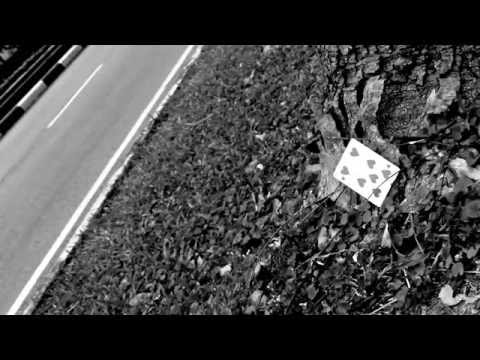 (from the press release)
Sphaeras is an instrumental rock quartet that draws influences from math-rock bands such as And so I watch you from afar, Enemies, TTNG and post-rock bands such as Russian Circles and Mogwai. Since their formation, they have performed on various occasions including Baybeats Festival 2014 and Bandwagon's The Music Market 2014.
Their debut album – Moirai – comprises of 7 original tracks (excluding three interludes) that collectively trace the band's journey since its infancy in May 2013. Moirai features a bonus track, Ensemble that was written and recorded together with sibling band, Two Seas.
The album launch will be held at The Substation, on the 2nd of May and will feature fellow local bands Sub:Shaman and Silhouette.