by Culturepush, 17 Mar 2015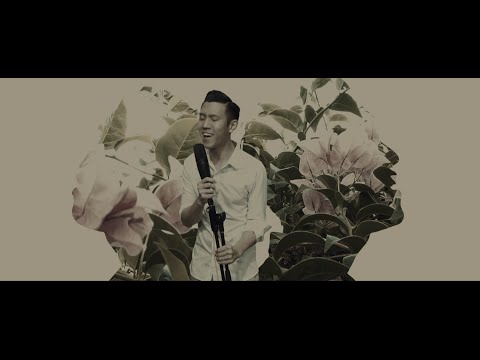 (from the press release)
Prolific indie rockers Take Two, will be releasing their debut EP titled 'PAIRS' on the 18th of April 2015. T​outed to be their most elaborate show yet, the EP release showcase will have the band playing their singles, "Always Been Right Here" (#1 on iTunes Singapore Alternative Charts and #5 on the Singapore Charts) and "In Your Arms" (released 7 April 2015), with fellow indie darlings Stopgap as main support.
About Take Two
Contributing members of society by day, indie pop­rock outfit by night ­ leading a dual life is the name of the game for Take Two. Formed in late 2012, the 5­piece band started out as a bunch of college friends goofing around with instruments in a dark and dank jamming room.
Influenced by Brit­rock, jazz, and indie pop, Take Two brings to you their own blend of guitar­driven musical incarnations, full of crafty chord work and foot­stomping grooves. Two successful singles and multiple overseas festivals later, they still goof around with their instruments regularly, albeit with quite a few more people watching them onstage.
About the EP
'PAIRS' started out as a play on the band's name. And while it still brings about a little chuckle (or, depending on your disposition, an eye­roll), the band has grown to realize that music for them is becoming an incurable obsession. A culmination of two years of musical exploration by the band, it is the sum of all their trials and tribulations as they juggle their multiple identities. Each song's musical motif is often juxtaposed against its relative major or minor keys at various points. Lyrically, Paddy slips in little self­references to other songs on the EP. The end result is a testament to the band's musical ability – a collection of five richly instrumented indie pop tunes, with each song sounding different from the rest.
Event Details
18 April 2015 at the Aliwal Arts Centre
Tickets go on sale on the 19th of March 2015, 9am at taketwosg.peatix.com