by Michèle Adriaens, 15 Jan 2014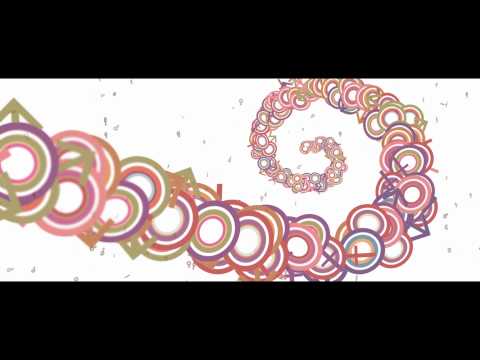 Qing Sheng had us well and truly enchanted with his final year project, "Affinity: Our Song", a music video with original music written by Joy Woong and Joanne Jeow and arranged by  Moon Chew.
In the meantime the MV made the rounds of various festivals including the 7th Kinofest (Romania), the Golden Orchid International Animation Festival 2013 (Pennsylvania) and the 3rd Animax Skopje Animation Festival (Macedonia). They also bagged Best Artist Award at the 15th TBS Digicon6.
Qing Sheng about his video: "Affinity: Our Song" is a music video for an original chinese song entitled "Affinity" inspired by Japanese aesthetics, Taiwanese MTVs, and local places that were close to our heart. The music video features a story of a person who waits and the person whom he is waiting for, and whether affinity can bring these two people back together again."
Aspiring animation filmmaker Qing Sheng graduated from NTU School of Art, Design & Media in 2013 with a BFA in Digital Animation and has achieved first class honors for his degree as well as the dean's list award for two consecutive years. He is now teaching in LASALLE's Animation programme.