by Michèle Adriaens, 21 Jul 2010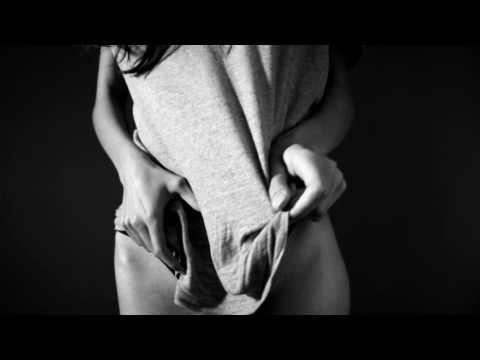 Darren Lee's fashion film Remember definitely made my morning. I came across this beauty on Facebook and I felt that it was too good not to share.
For Singapore's first and only submission to the fashion film competition organized by ASVOFF3 and Tavi on 
Talenthouse.com
, Darren explores the versatility and sensuality of a basic wardrobe staple, the t-shirt.
Remember
He's gone, but I still think of him. What he left behind evokes memories of his touch, his smell. I am torn between remembering him and forgetting him.
You should definitely put aside a couple of minutes to watch the video. Voting ends in two days, so click here and now!