by Michèle Adriaens, 19 Apr 2010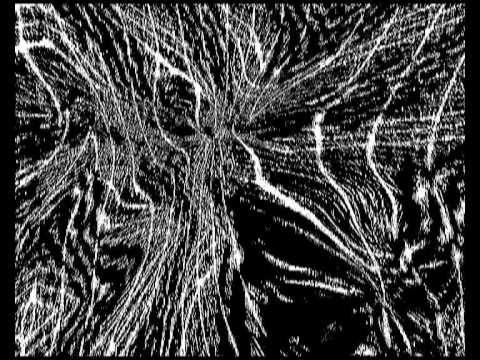 One-man music act Elsa X recently dropped its debut EP -2 Sides- a multimedia, experimental project aimed at raising awareness about mental illnesses and bipolar disorder.
Elsa is the culmination of months of research, planning and talking to youths suffering from mental conditions. While she is not a real person, everything represented is as real as it gets.
The music is a mix of ambient, electronic and post-rock influences, and is based around the concept of someone experiencing mental illness—in particular, the confusing and difficult world of bipolar disorder.
2 Sides is also taking on a larger multimedia experience. In collaboration with acclaimed design team Villains, the music is being put together with animated graphics and text to create an immersive online narrative about the experience of bipolar disorder.
The EP is available for download from 2sides.sg.