by Michèle Adriaens, 3 Mar 2010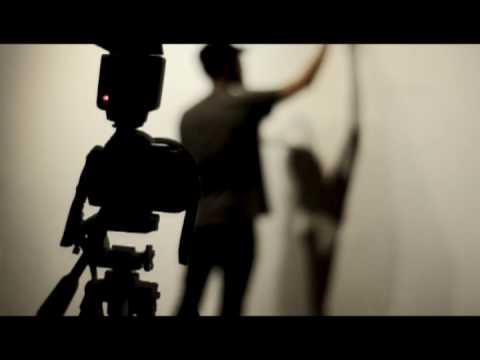 Terror Wrist is the title of Eman Raharno's new work, that will be on display at the dbl O Art Space 7 this Saturday. The new work is made up of prints symbolising science versus religion. The artist will also be painting a 6×3 meter mural, depicting the meaning of Scientology.
Eman Raharno aka Clogtwo, is a Singapore-born Javanese. "The name Clogtwo was chosen due to the fact that when I first started off spray painting in late 2004, my spray-can caps kept clotting, hence the word "clog". The number two is just a self reminder that no matter how far you go, you must always be humble and respectful of others, in short, always be second in place."
Clogtwo graduated from Temasek Polytechnic with a Diploma in Interactive Media Design in 2007. He is currently working as a video designer, and freelances in multiple areas including illustrations and graffiti murals. Clogtwo also represents the ZincNite Crew, a local graffiti collective established in 1998.
6 March, from 8 to 10pm at dbl O Art Space 7.