by Michèle Adriaens, 18 Nov 2009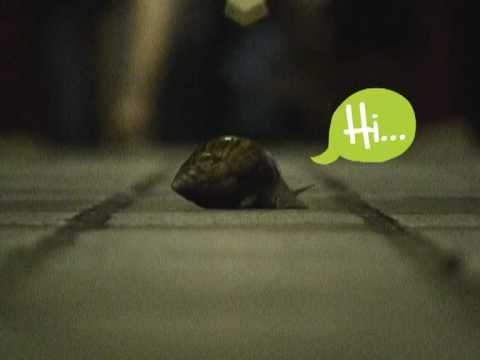 StarHub is running a video contest on various creative ways in which you can help animals. Two people stand a chance to win a limited edition HP laptop designed by Studio Tord Boontje.
Watch the video for challenge details, and click here to submit your entry.
Deadline: 1 December 2009, 6pm sharp!