by Culturepush, 18 Apr 2018 |

0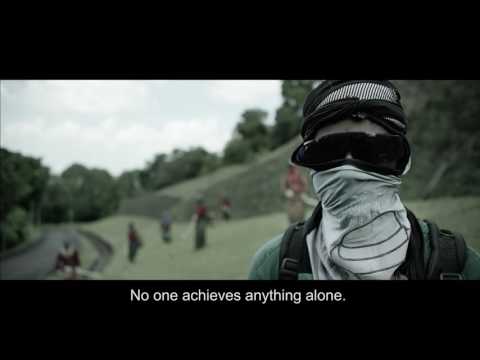 A Better Life by Eysham Ali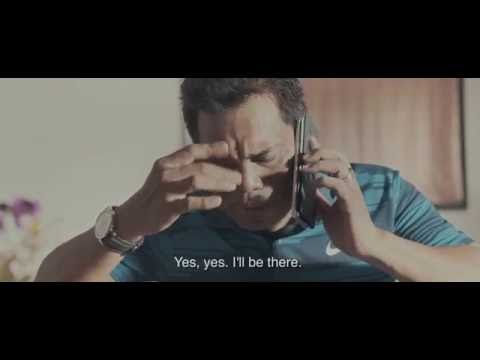 Ayah by Amelia Lai
The European Union Film Festival is back for its 28th edition running from the 10th to the 20th of May at the National Gallery.
The EUFF will be partnering with Ngee Ann Polytechnic's School of Film and Media Studies to present short films created by students of the school.
Eysham Ali is one of the young filmmakers taking part in this festival. He is an up and coming filmmaker and a self-described "writer by choice, a director in self-defence and a storyteller by necessity." His short film "A Better Life" details the stories and struggles of migrant workers who come to Singapore in search of better prospects.
Another student short film being featured in the festival is "Ayah" directed by Amelia Sai and produced by Nur Khairah. The story, entirely acted in Malay, revolves around the experiences of an MRT engineer and his daughter on an eventful evening. It is a bittersweet tale of one of the many silent heroes that work tirelessly to keep Singapore moving, and the sacrifices they make to do their jobs well.